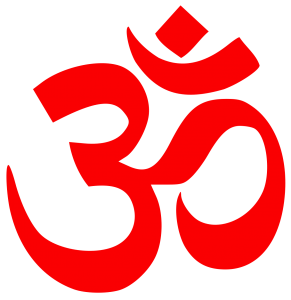 MINDFUL SOUL MUSIC by Mia Martinez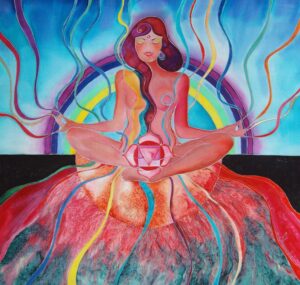 Come and listen with your entire body to – GAYATRI MANTRA
…a soothing and healing chant that let's us reach into our soul and receive light. It is a transformational chant extremely good in times of transition, a seasonal change or a personal inner longing for illumination.
The sound of each word enters our every fiber,…opening and softening, so we are able to invoke more light, thereby be enlightened by our own inner light.
Here is an acoustic version, by the beautiful DEVA PREMAL.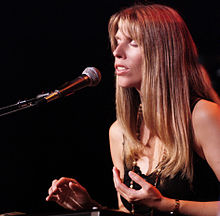 …And for those that want to chant along…
Oṃ bhūr bhuvaḥ svaḥ
tát savitúr váreṇ(i)yaṃ
bhárgo devásya dhīmahi
dhíyo yó naḥ prachodáyāt
"O Divine mother, our hearts are filled with darkness.
Please make this darkness distant from us and
promote illumination within us."
The original 10 min. version can be found on her album "Essence".
There is also a 2 hr. version on YouTube.
Photos are credited where possible.
Please feel free to contact me with information or requests on such.
2021 © Mia Martinez – All rights reserved.